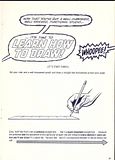 Once again, we return to Frank McLaughlin and Dick Giordano's 1982 artist aide,
The Illustrated Comic Art Workshop
. Continuing on from
our look at classic drawing equipment and how a drafting studio can be set up
, this section of the book gives the reader an incredibly extensive guide to the use of perspective in art. There's information on how one can tackle depth, shadows, reflections and more!
Click on a thumbnail to enlarge.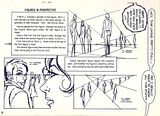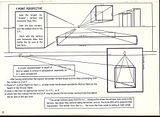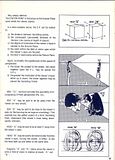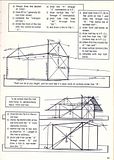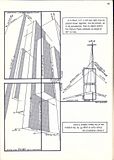 For those who'd rather have this out-of-print book all in one go, I'll be adding a link to a .zip with higher-rez scans of the entire thing in the final post of this series. Until then, enjoy this part!
Again, if you enjoyed the content of this post, I recommend grabbing a copy of
Draw Comics with Dick Giordano
, which was what inspired me to pick up his older instructional work in the first place. It's much larger than
The Illustrated Comic Art Workshop
, both in size and scope.
http://www.amazon.com/Draw-Comics-Dick-Gio...2830&sr=1-1
Giordano was a master of his craft, and the artist-types I've shown the book to have enjoyed it immensely. And it's still super cheap on Amazon!