Over a year ago, I picked up the first volume of
The Illustrated Comic Art Workshop
, an out of print comic artist how-to book from 1982 authored by Frank McLaughlin and Dick Giordano (the latter famous for inking Neal Adams on Batman in the 1970s, among many, many other feats). When I originally made my scans, I posted them to the art section of the Allspark, a
Transformers
message board, as 80 Page Giant did not exist then. But now 80 Page Giant DOES exist, so it's time to share this rare gem with the rest of the world!
The first twenty or so pages of the book are centered around the tools of the trade used at the time (pens, brushes, drafting tools, etc). We'll start with this, which in our digital age is probably the least useful part of the book to an artist, but I feel the section still provides a fascinating bit of context to the era.
Click on a thumbnail to enlarge.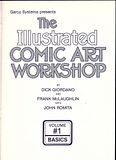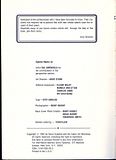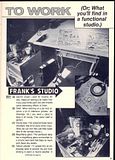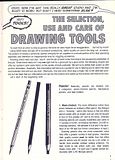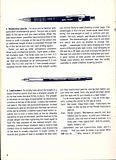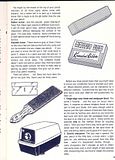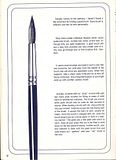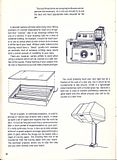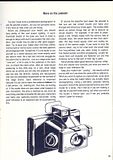 The next two sections of the book will give us an incredibly extensive look at the use of perspective, and then a tutorial on drawing the human figure by legendary Spider-Man artist John Romita. For those who'd rather have it all in one go, I'll be adding a link to a .zip with higher-rez scans of the entire thing in the final post of this series. Until then, enjoy this look at the studio and equipment of a comic strip artist, 1982 style!
By the way, if you enjoyed the content of this post, I recommend grabbing a copy of
Draw Comics with Dick Giordano
, which was what inspired me to pick up his older instructional work in the first place. It's much larger than
The Illustrated Comic Art Workshop
, both in size and scope.
http://www.amazon.com/Draw-Comics-Dick-Gio...2830&sr=1-1
Giordano was a master of his craft, and the artist-types I've shown the book to have enjoyed it immensely. Plus, right now it's super cheap on Amazon!